IBM Cognos Insight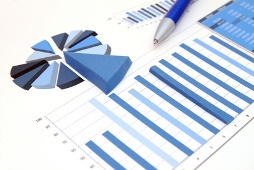 Personal analytics for the desktop
IBM Cognos Insight - the easy access to the IBM Cognos world.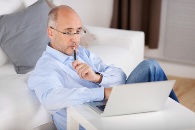 IBM Cognos Insight
Personal Edition
The Personal Edition is the IBM's appetizer, as a free of charge version for a free trial.
Download, installation and analyses in just a few minutes!
A free trial for the personal, non-commercial use!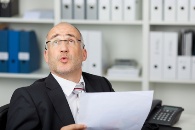 IBM Cognos Insight Standard Edition
The Standard Edition offers the whole scope of functions and is the move to work professionally with IBM Cognos.
Business Intelligence and Business Analysis -
personalized for individual analyses and strategies.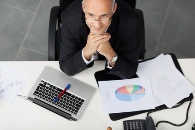 IBM Cognos Insight is a personal analysis solution with which users can survey, analyze, visualize and use data together, without the support of the IT-department.
In just a few minutes user-defined applications, dashboards and visualizations can be created by analysts and division managers to master own and the workgroup concerning requirements.
Creation of attractive visualizations for the presentation of information, meaningful and significant fitted to your role and your division in the company.
You can use numerous types of diagrams and predefined concept themes to influence style and optic quality. The results are presented in the to the task best fitting form.
Filter your results on the basis of the relationship between associated information groups and use simple search functions for detailed analyses of a specific element in a group.
Existing data can be added and combined or reworked. With the help of high performance functions for data distribution changes can automatically be applied on big data sets.
Optimization of results through "what if"-analysis when processing.
Create a connection with an IBM Cognos TM1-strategy application, operate detailed "what if"-scenario models with both company related and personal data and integrate them directly into the centrally administrated plan.
IBM Cognos Insight offers outstanding functions for data interactivity, analysis and visualization for single desktop users.
Import, combination and analysis of data on the desktop including personal data, archived business relevant data, data bases and more.
The data can be dissected and analyzed by mouse clicking to present it in the for your problem and company most adequate way.
Share and use applications on the basis of Cognos Insight in a work group or in the whole company.
Interested in IBM Cognos Insight?
You can find the IBM Cognos Insight download and further important information around the start with Cognos Insight on our
Cognos Insight Starter Page

.