7x24 Preventive support
Prevention is better than reparation!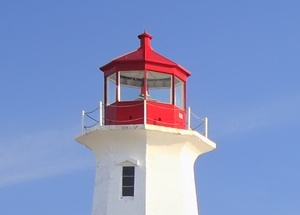 Your individual system radar with which you recognize shortages and critical system states before they happen - This way you can initiate required measures and prevent damages before they occur. A plus in security from which both you and your customers will profit in equal measure.
Are you a 7x24 Preventive customer?
Please check the following criteria - If at least one of these points applies to your products, you can achieve a clear improvement of service and security with 7x24 Preventive:
| Criterion | Example / indicator |
| --- | --- |
| Software solution with existential meaning for the customer | Business critical applications - data integrity is an absolute must |
| Software solution is essential production factor for the customer | A breakdown means high losses because of production stop and time extensive recovery |
| Customer uses the system outside of usual working times | Global company or multiple shift work C2B availability and accesses around the clock (e.g. internet/webshop) |
| Image loss in case of non-availability of the system | Trust loss of customers and partners and loss of market share |
| High Availability is required | Part of a central infrastructure, far reaching dependencies and critical interdependencies - Solution in actual process environment |
Could you relocate your situation? Please do not hesitate to talk to us!
Additional arguments you can find on system downtime - facts and figures
and how you can prevent breakdowns together with us, you can find on 7x24 performances and prices.
Come to us, willingly we elaborate together with you an individual support concept, exactly adjusted to your and your customer's needs.