Informix 14.10 - Client-SDK support for 32-bit applications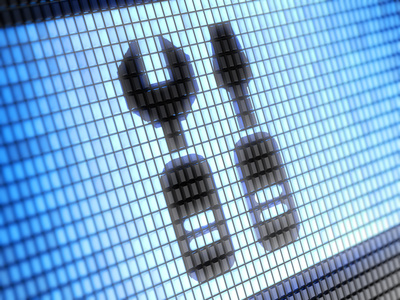 Many applications based on Informix have two things in common: existential importance for the company and exceptionally long periods of use. It is not surprising that many long-established solutions are available as 32-bit versions.
With the introduction of Informix 14.10 in April 2019 and the current Client-SDK 4.5, HCL and IBM no longer offer 32-bit portings for the new versions.
For software engineering reasons, many 32-bit applications can only be ported to 64-bit with great effort. Will these applications not be able to run on Informix 14.10 in the future?
The main question is, will 32-bit applications continue to be supported, and if so, for how long?
CURSOR recognized this problem early and pointed out the need for a solution to IBM and HCL.