Announcement of IBM price adjustments for Informix 14.10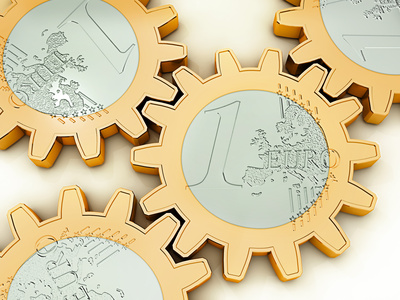 IBM announces worldwide price adjustments for its software portfolio with an announcement on September 10th. This includes Informix products from January 1, 2020.
For sales within the Federal Republic of Germany, Informix prices will be increased by approximately 3%. This applies to both new licenses and product maintenance (renewals).
Registered visitors can view IBM's prices for Informix 14.10 here!
An excerpt from the announcement can be found here: