DB2 Release Newsletter
Missed update or bug fix?
It must not be!!
Information about updates for IBM DB2 Software within 24h automatically per e-mail.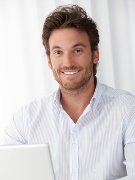 Anytime the IBM releases new versions or FixPacks for IBM DB2 Software we will contemporarily send a newsletter to you which will inform you about the changes.
If you subscribe here, you will receive a Newsletter anytime a version or FixPack appears on IBM Fix Central.
If you have already registered as a user, please log in beforehand. You can then view all your subscriptions.

DB2 Lifecycle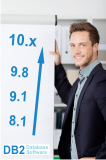 Here you find the actual subversion to each main version. You see when the EOS (End-of-Support) of the respective main version is pronounced. Anytime a new DB2-Version is provided on IBM Fix-Central this table will be actualized immediately. If you want to be informed by us when a new version is provided by the IBM please subscribe to our Release Info Newsletter. This newsletter is exclusively used to inform about the publication of new releases. Here you can see the previously posted newsletters.
DB2 Release Notes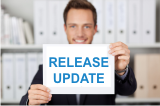 Here you find actual Release Notes to DB2 Products that we prepared for you.
DB2 BUG research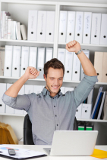 Here you can research in the database of solutions and reported problems.
For few articles is a registration required. These articles are labeled with a lock symbol.
Registration for new users: Here
To register please use the top right link.
Bug research - how to use
What offers the bug research of the CURSOR Distribution to you?
Problem description, affected products, processing status, solutions and workarounds are some of the things you can access with our bug research.
As the result of a full-text search with a simple formulation of search words you will receive a list of possible bug descriptions.
By selecting a single bug you will get to a clear summary of the recent information status to this bug.
Actual DB2 bugs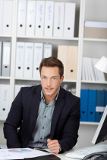 Here you can find, daily actualized, the list of reported problems assorted after APAR-Numbers.
Due to restrictions of the IBM APAR-Numbers (IBM DB2 Problem-Numbers) which are branded with a lock-symbol can only be seen by registered users.
Move your mouse over an APAR-Number to show the bug description in a Tooltip.
If you click on the number, the complete description will appear in a new tab.
For full text search for bug descriptions click here.