Admin-Scout 2.3 - New Scheduler Module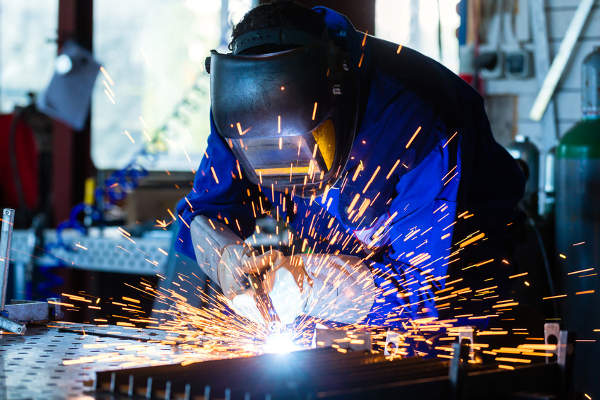 We asked the question, which areas of an Informix database system have to be administered manually and where is it possible to set up an automated administration? The goal is to achieve increasing automation and independent optimization of the system through an interaction of sensors and tasks.
An important aspect here is the administration of the internal database processes. Senior administrators still know how to set up recurring tasks via a cronjob. Today's Informix editions offer independent job management, including the creation of custom tasks and sensors with dedicated result tables and reports.
Informix provides an SQL API and corresponding commands as a basis for setting up tasks. If you are an Informix administrator and are rarely concerned with setting up and managing tasks and sensors, you will find that this can quickly become a complex challenge. Therefore, in the new version of our Admin-Scout, we have intensively addressed the topic of a task scheduler and developed a new Admin-Scout module for the administration of tasks and sensors.
The new Admin-Scout 2.3 Scheduler module offers a centralized administration of all tasks and sensors